The 2015 Americans & Their Finances Survey, conducted by Harris Poll,* to look at how people throughout the United States are faring as they reach for financial security.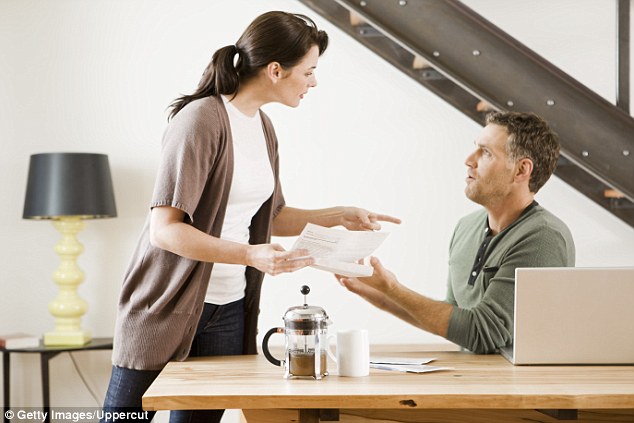 Your outlook may coincide with other Americans' if you:
* Are worried about your financial future
* Are unfamiliar with key financial concepts
* Have not saved enough for retirement
* Have not met with a financial professional
We invite you to take a look at four key study findings that reveal how people across the United States feel about their finances. Knowing how other people are faring may strike a chord with you, and give you the insight you need to rise to financial success.
A survey was conducted online within the United States from March 13-17, 2015 among 2,033 adults ages 18 and older, by Harris Poll on behalf of a World leading Financial Services Organizati via its Quick Query omnibus product. Figures for age, sex, race/ethnicity, education, region and household income were weighted where necessary to bring them into line with their actual proportions in the population.
Propensity score weighting was used to adjust for respondents' propensity to be online.