Many Americans need a way to build up their financial security.
Rise Above Your Present Situation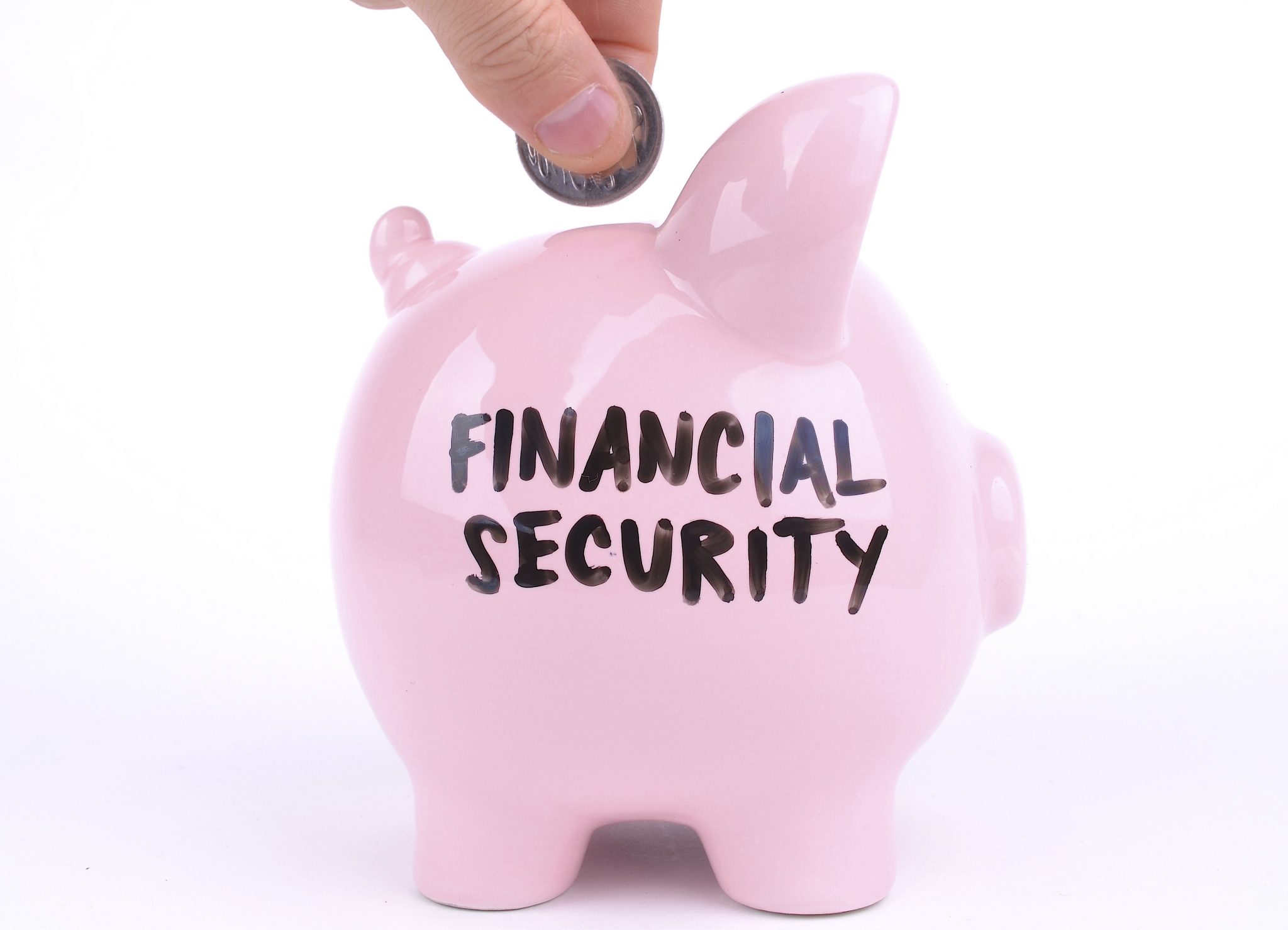 Although the economy is on the rise, many Americans face each day with a sense of anxiety or frustration about their financial circumstances. They are in need of a turning point – a way to rise above their present situations and build up their financial security, brick by brick, dollar by dollar, asset by asset.
Economic conditions may have grounded the dreams of many Americans. But the financial decisions they make today can improve their standing and help them rise financially.